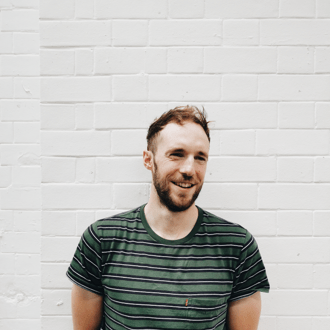 Owen Laverty
Chief Innovation Officer – Directors
Owen is how the agency stays future proof.
Fan Intelligence® was his brainchild and is now the beating heart of everything we do. The digital platform allows us to stay ahead of trends by listening to 11,000+ fans across the globe.
With a background in behavioural economics, Owen plays a key role in how the strategy and creative team act on the insights we uncover. He has helped evolve the business into a team of fan culture experts, helping clients get their heads out of the boardrooms and into what's culturally relevant to global fanbases.